IDA TRANSPORT DESIGN PORTFOLIO
PROJECT: Next Generation Subway Cars
CLIENT: CRRC China
YEAR: 2016
IDA developed the interior for CRRC's award winning Next Gen Subway Cars from a clean sheet of paper. Design support included concept generation, interior styling, 3D visualisation renderings, interior detailing, 3D modelling and ergonomics. The concept demonstrates both latest and future thinking with see-through touch information displays in the windows, colour changing LED lighting, and use of carbon fibre to make significant weight savings.
PROJECT: Fuxing CR400BF Standard EMU
CLIENT: CRRC China
YEAR: 2017
Following the success of the Phoenix High Speed Train, IDA was again commissioned by CRRC to further optimise the Phoenix design to improve performance. Our work included the industrial design of the interior, exterior and driver's cab, with the main deliverable being 3D data of all visible surfaces and 3D visualisation renderings. The redesign went into volume production and can be seen in regular service in North East China. You can even buy a 1:87 scale model online!
PROJECT: Guangzhou Metro Line 14 & Line 21
CLIENT: CRRC China
YEAR: 2015
IDA was commissioned by CRRC to create exterior styling for the new Guangzhou Metro Line 14 and Line 21 passenger vehicles. The brief was to create 2 distinctively different fronts ends that mate to a common car body, taking a modular approach to the design. IDA created a distinctively Chinese look for both cars, taking inspiration from Guangzhou city and its natural surrounds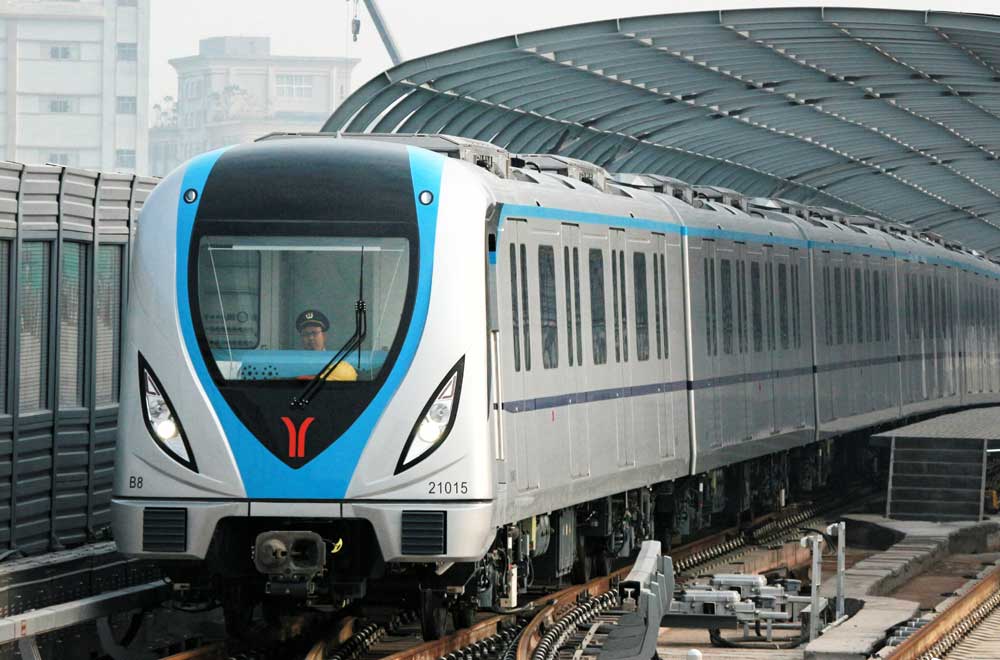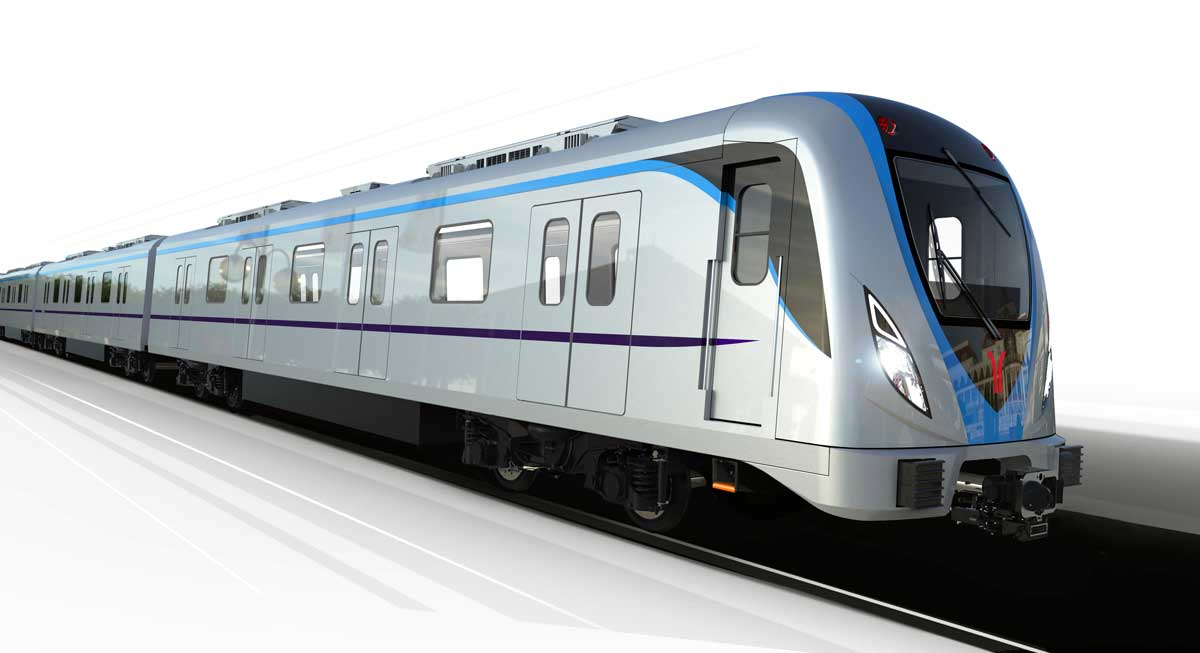 PROJECT: 350km/h High Speed EMU
CLIENT: CRRC China
YEAR: 2014
The first Australian designed High Speed Train. IDA won the bid against several of Europe's top transport design houses to design CRRC CRC's new high speed train. IDA completed full interior, exterior and driver's cab design.
PROJECT: HDX1G 8 Axle High Speed Locomotive.
CLIENT: CRRC China
YEAR: 2015
Exterior styling for CRRC's dramatic new 200kmh locomotive. Winner of a 2015 Red Star Design Award.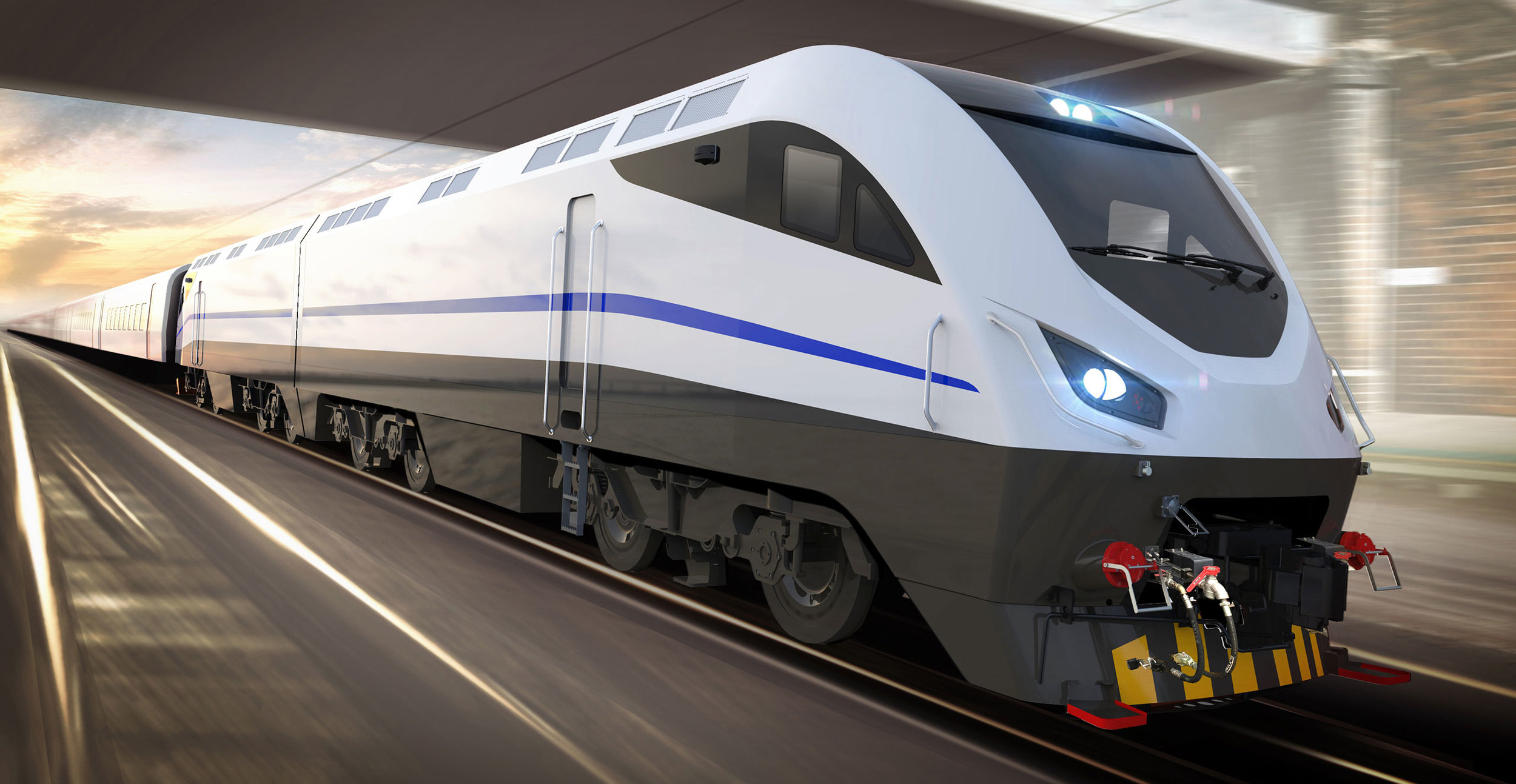 PROJECT: Macedonia EMU/DMU
CLIENT: CRRC China
YEAR: 2014/2015
China's first passenger train exported to a European market. Interior Design, Exterior Design and Drivers Cab all created by IDA.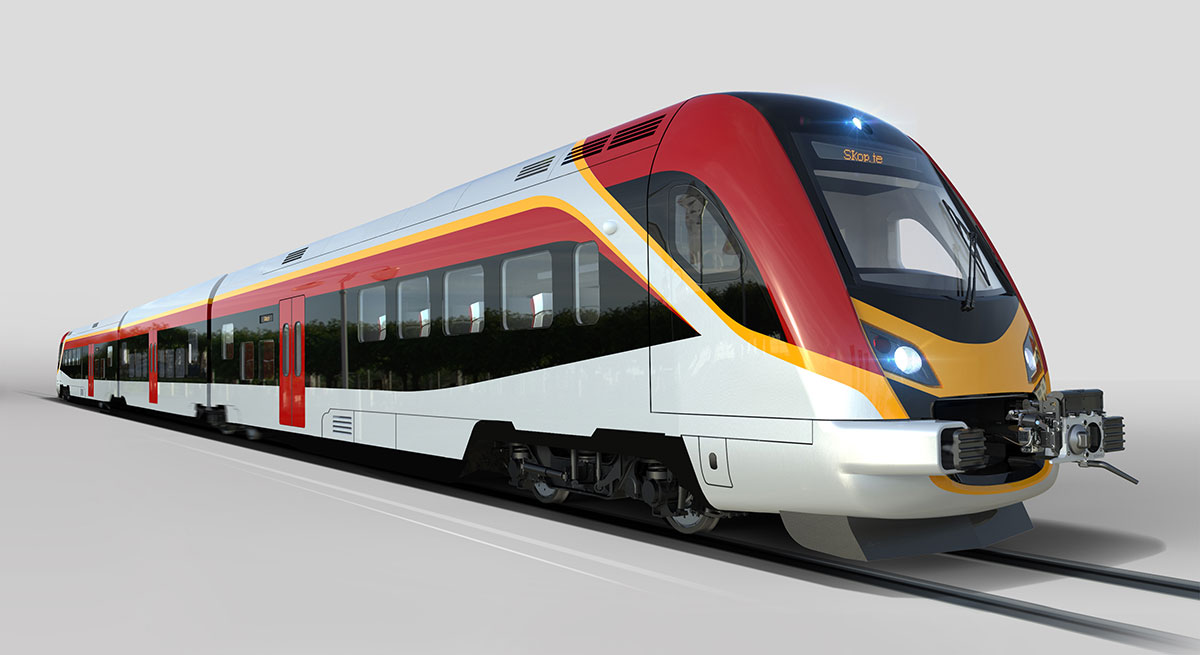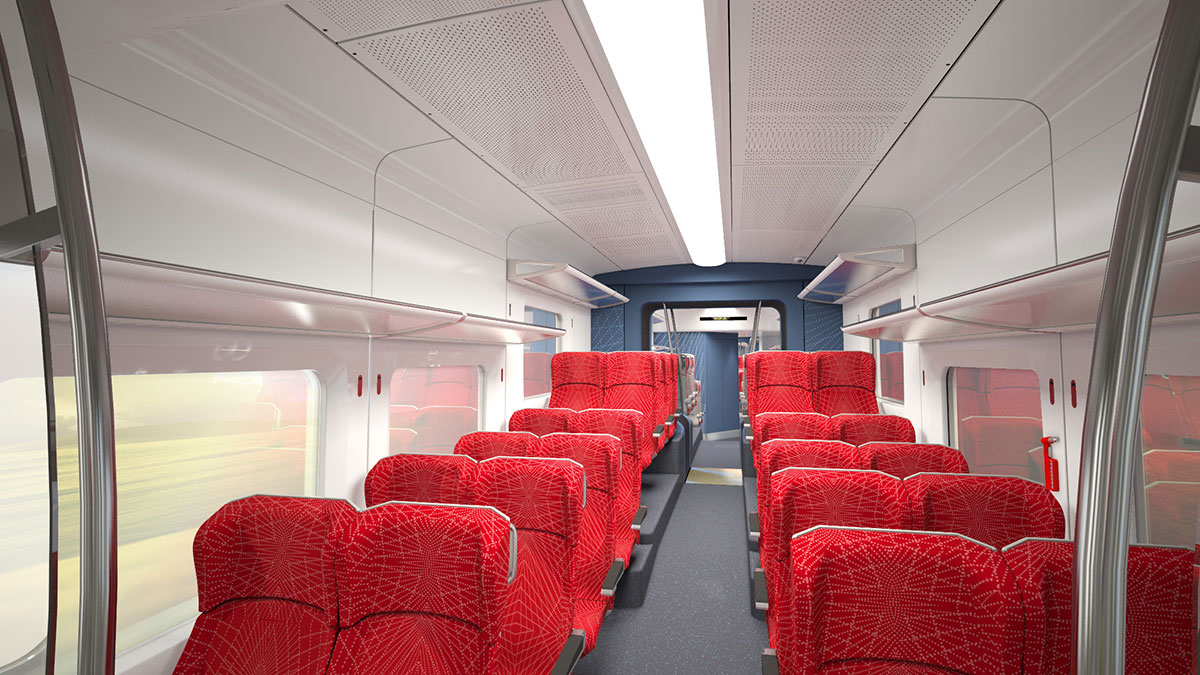 PROJECT: Boston Subway Bid Concepts
CLEINT: Fordyno PTY LTD
YEAR: 2015
Interior, Exterior and Driver's cab concept design for new Boston Subway rolling stock.
PROJECT: Quick Charge Electric Bus Livery
CLIENT: CSR Electric Trolley Bus
YEAR: 2014
IDA created a range of livery designs that expressed latest technology, eco friendliness, and enhanced the overall design of the buses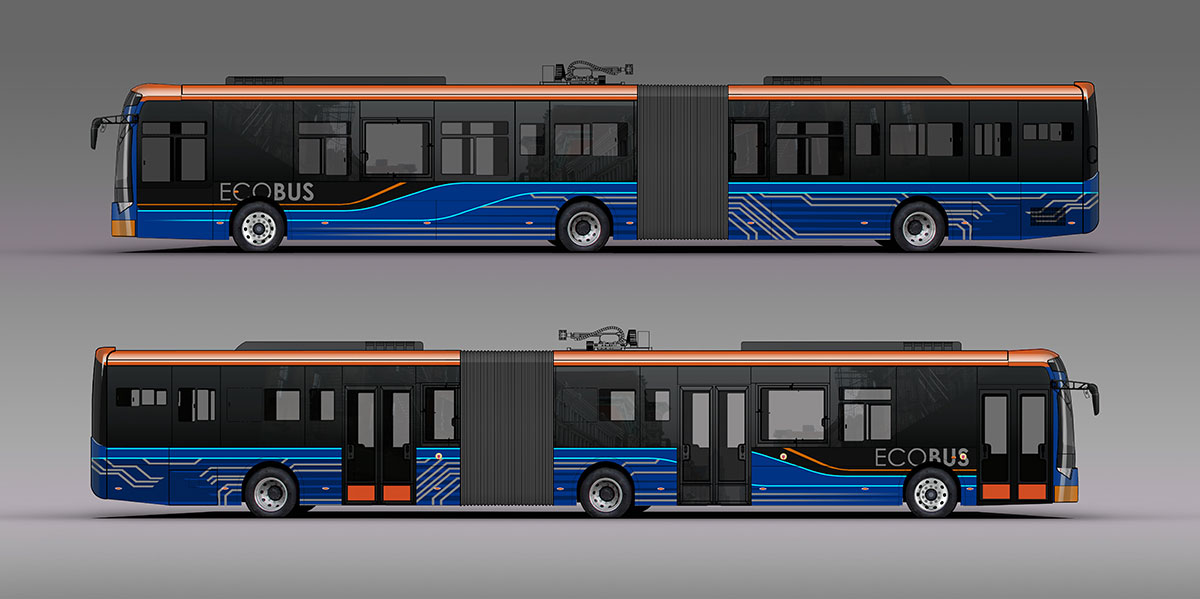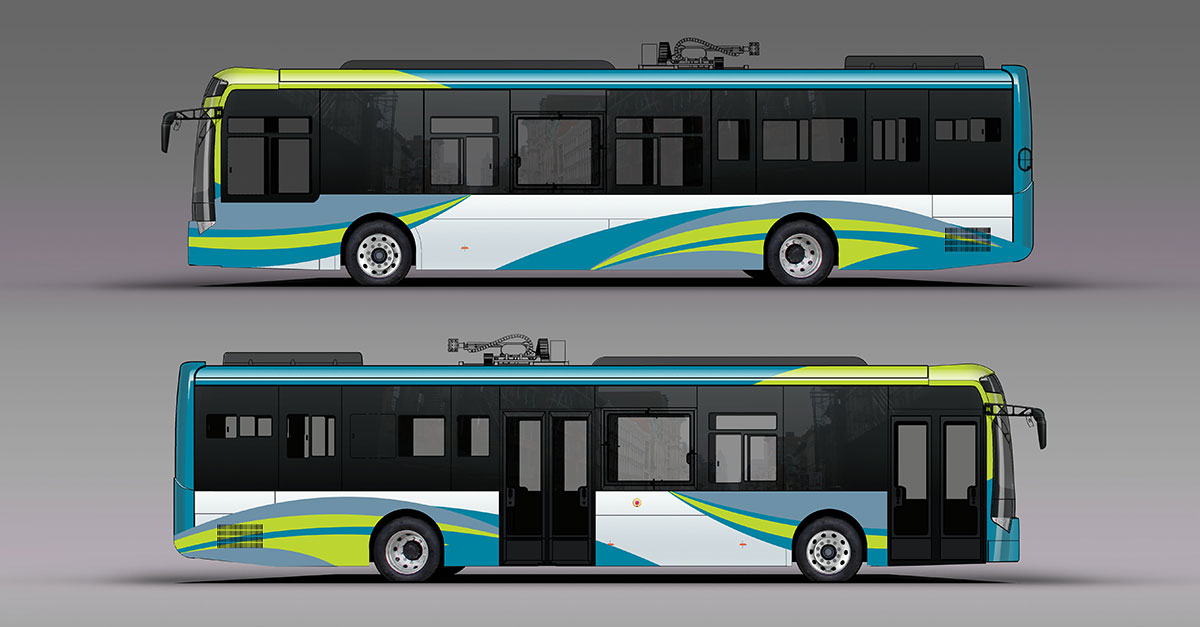 PROJECT: Ampang Line EMU Human Factors Report
CLIENT: CRRC China
YEAR: 2013
A full human factors report of Kuala Lumpur's new Ampang Line EMU to validate the vehicle design.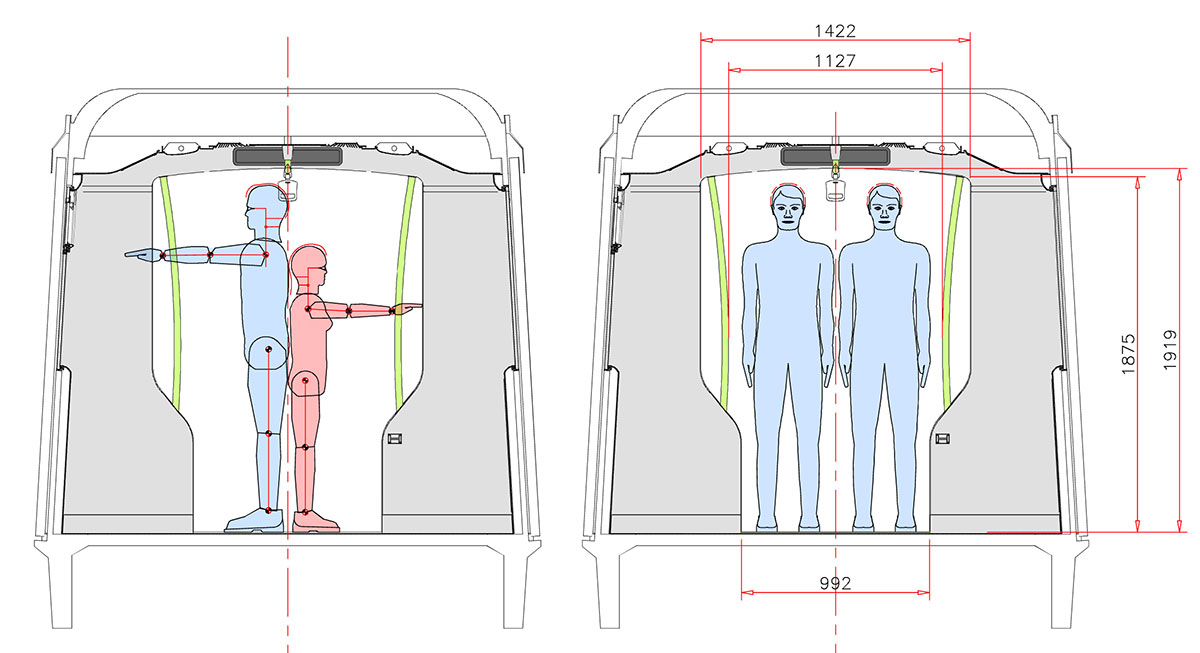 PROJECT: Rapid Transit A-Car
CLIENT: CRRC China
YEAR: 2013
IDA won the commission to design a new medium speed Rapid Transit train to be built by CRRC Changchun for intercity use in international markets. The design features modular design to allow the same platform to be built up into different configurations such as a metro or intercity EMU.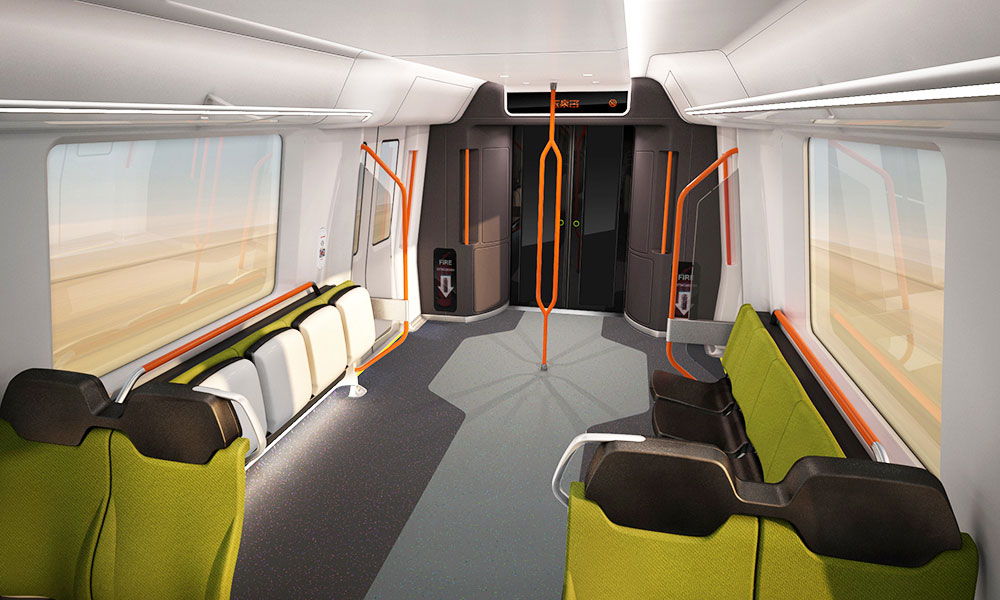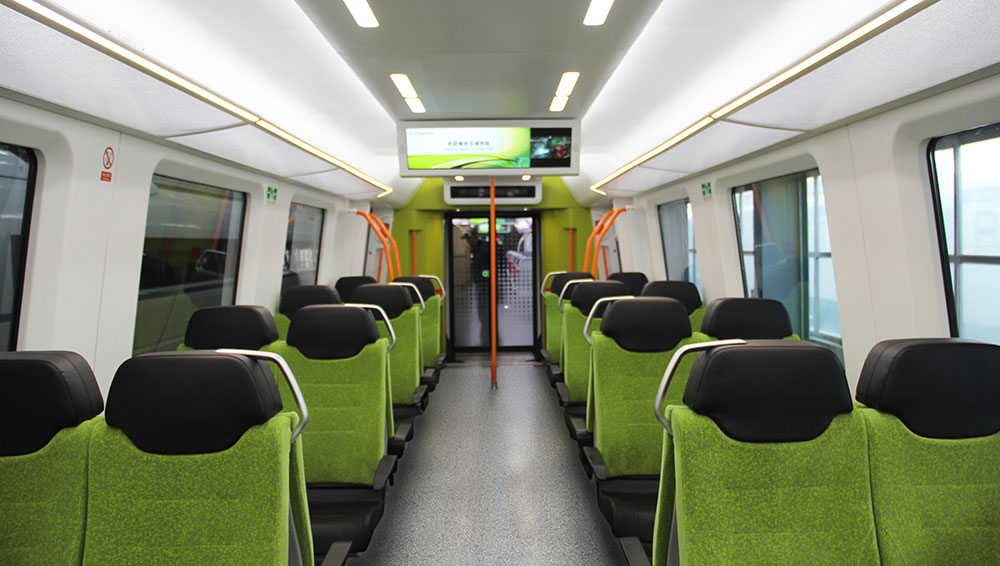 PROJECT: Rapid Transit C-Car
CLIENT: CRRC China
YEAR: 2013
The C-Car variant of the Rapid Transit project shows styling more appropriate for a metro EMU with clean angular lines sweeping around the front, front emergency exits as well as more entry/exit points along the side of the cars.
MARINE CONCEPTS
IDA has been approached many times to create styling concepts for marine projects - here is a sample of those concepts.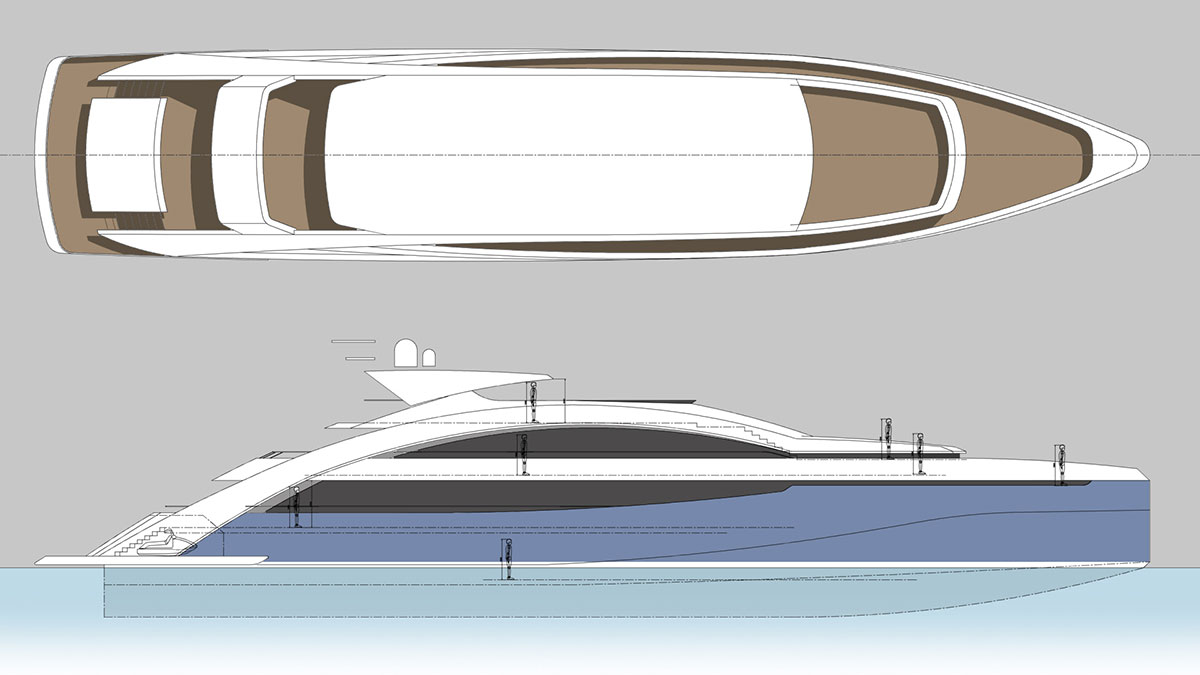 ROAD TRANSPORT CONCEPTS
IDA Designers have been involved in several road transport design projects over the years. Here is a sample of the skills we bring to the table in these projects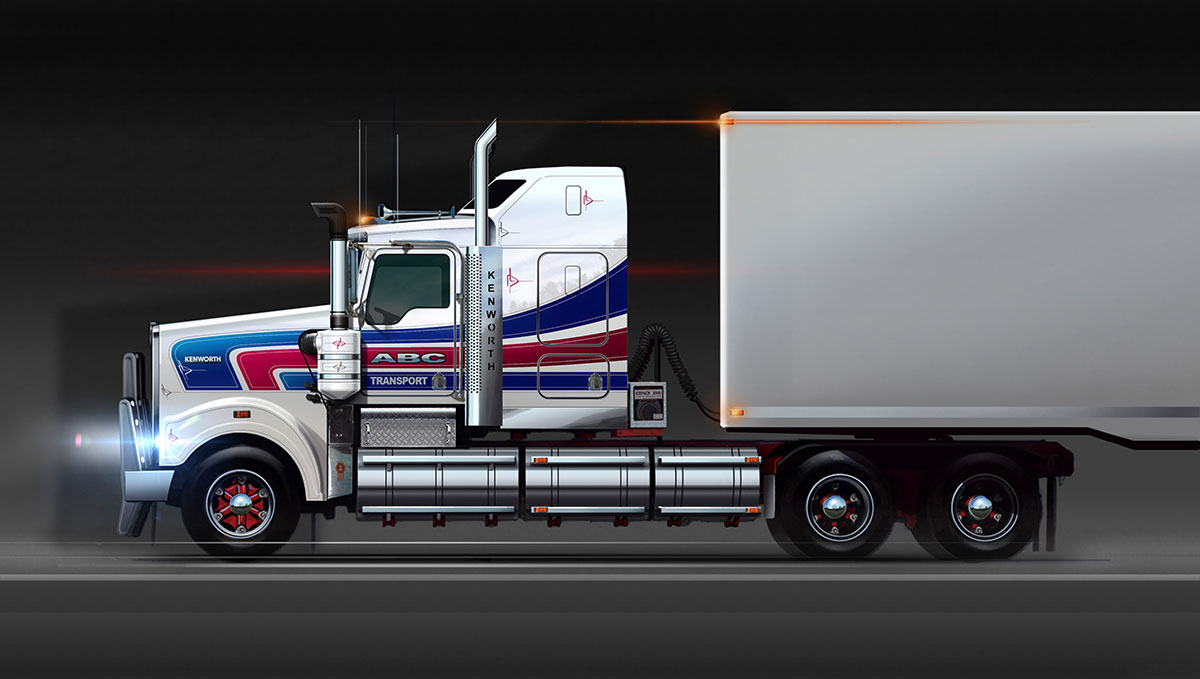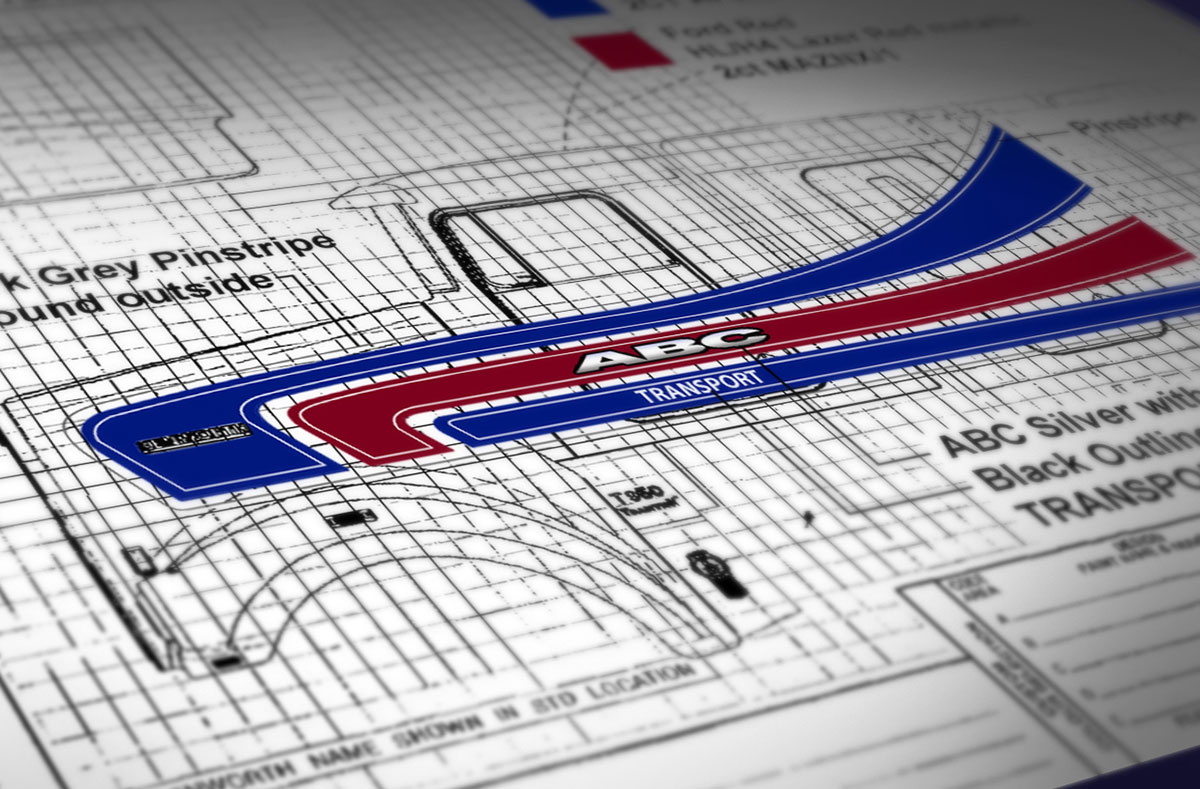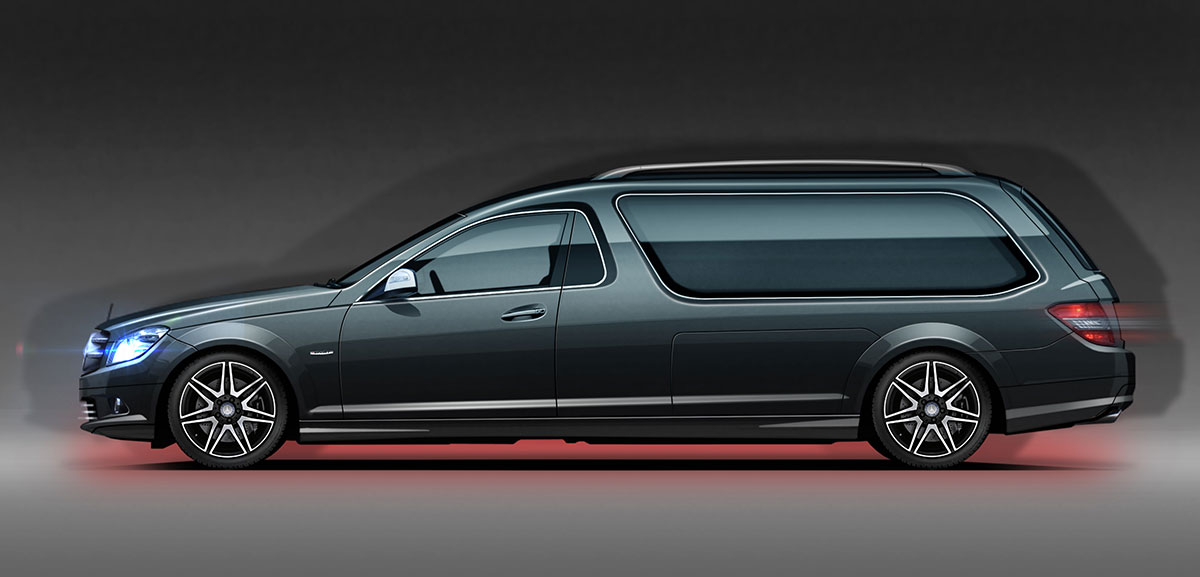 LIGHT RAIL VEHICLE CONCEPTS