IDA PRODUCT DESIGN PORTFOLIO
PROJECT: All-In-One Emergency Light
CLIENT: Energizer USA
YEAR: 2016
The Energizer All-in-One Light has multiple LEDs configured in a unique way to provide area lighting as well as multi-directional lighting. This means that for the first time users can light the area directly in front of them as well as have a directional light beam to see further into the distance, both at the same time.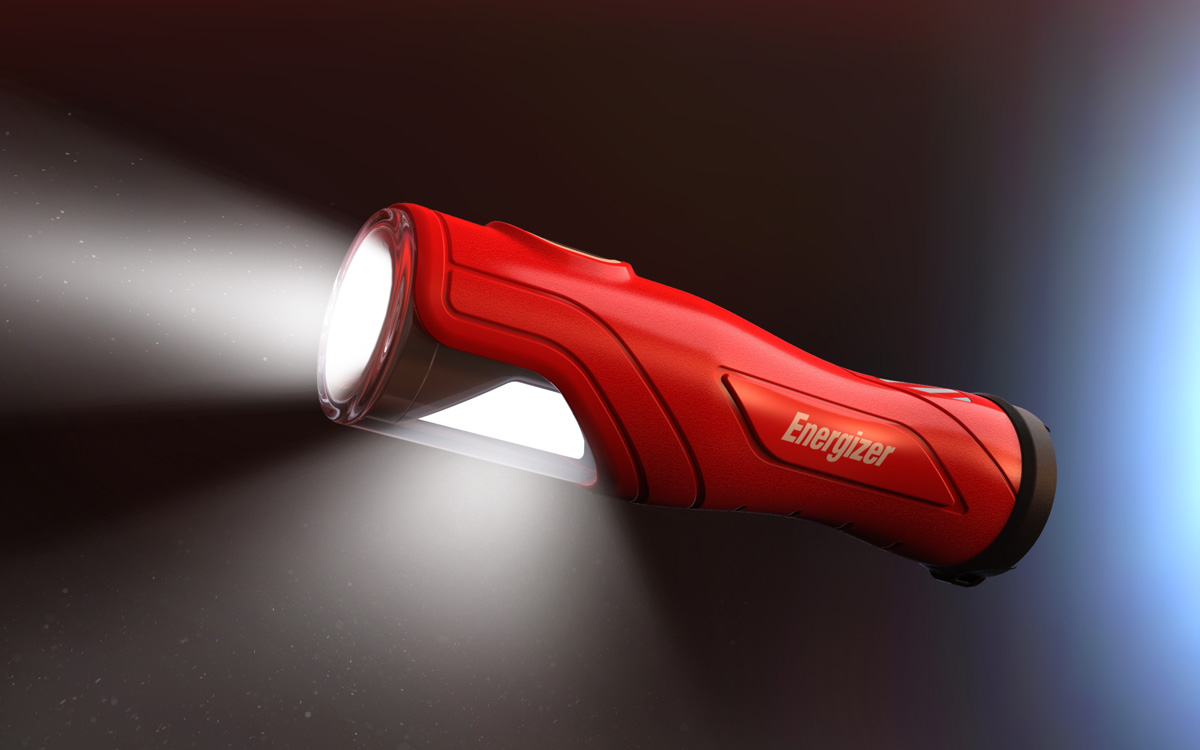 PROJECT: Emergency Area Light
CLIENT: Energizer USA
YEAR: 2016
The Energizer Emergency Area Light is a powerful 360° LED Lantern that provides extraordinary brightness and long runtime. It is compact and robust and can operate on both 4D cells or 4AA cells.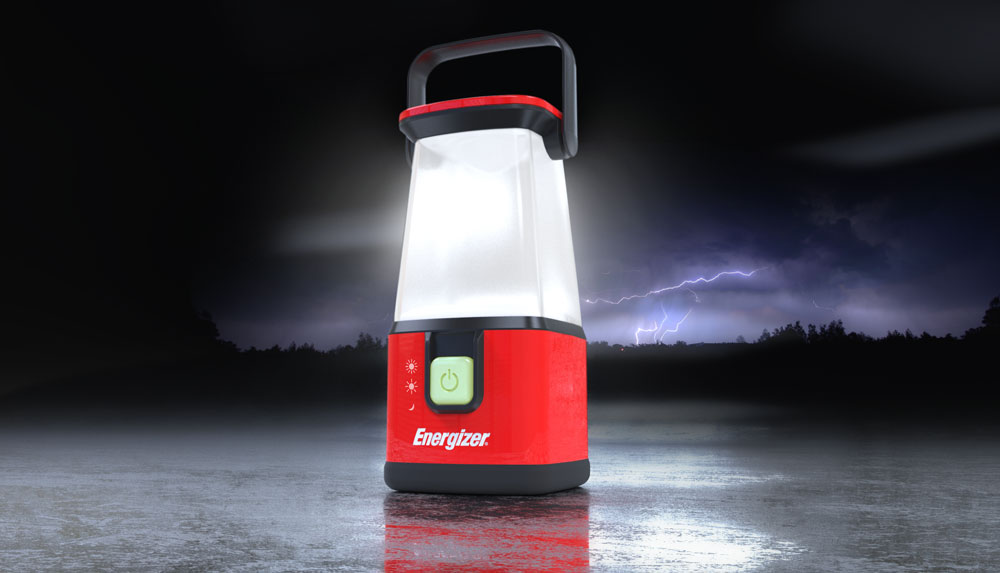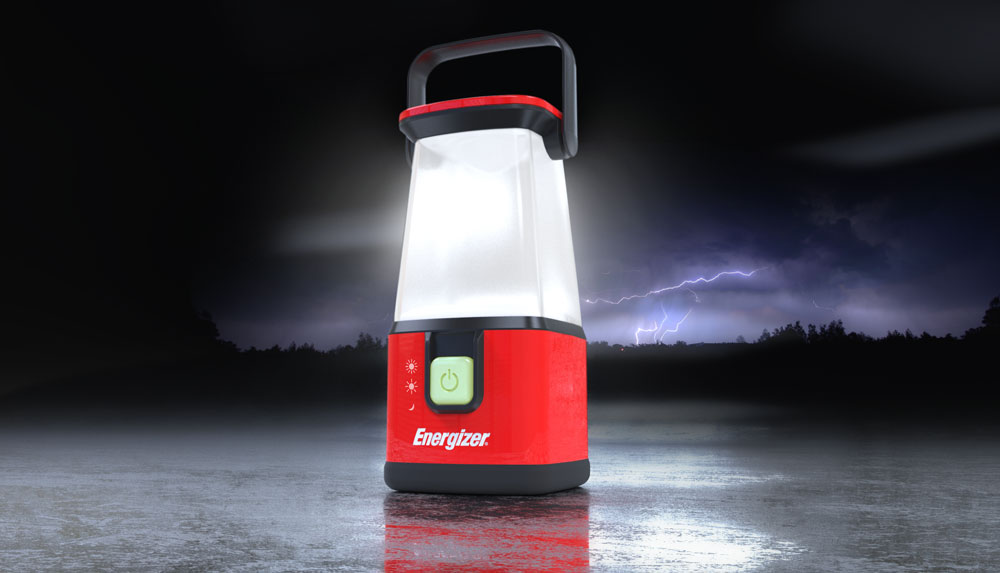 PROJECT: Nasal Drug Delivery Device
CLIENT: AFT Pharmaceuticals
YEAR: 2012-2016
IDA was responsible for the industrial and mechanical design of the device, design documentation, as well as initial scoping studies and proof-of-concept prototyping.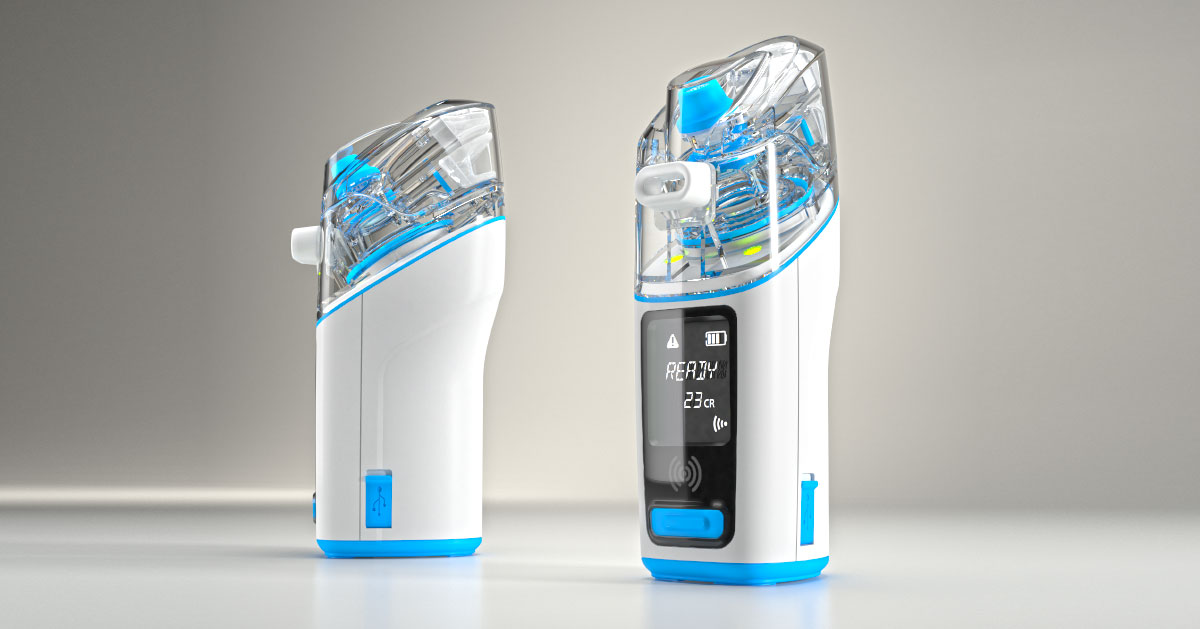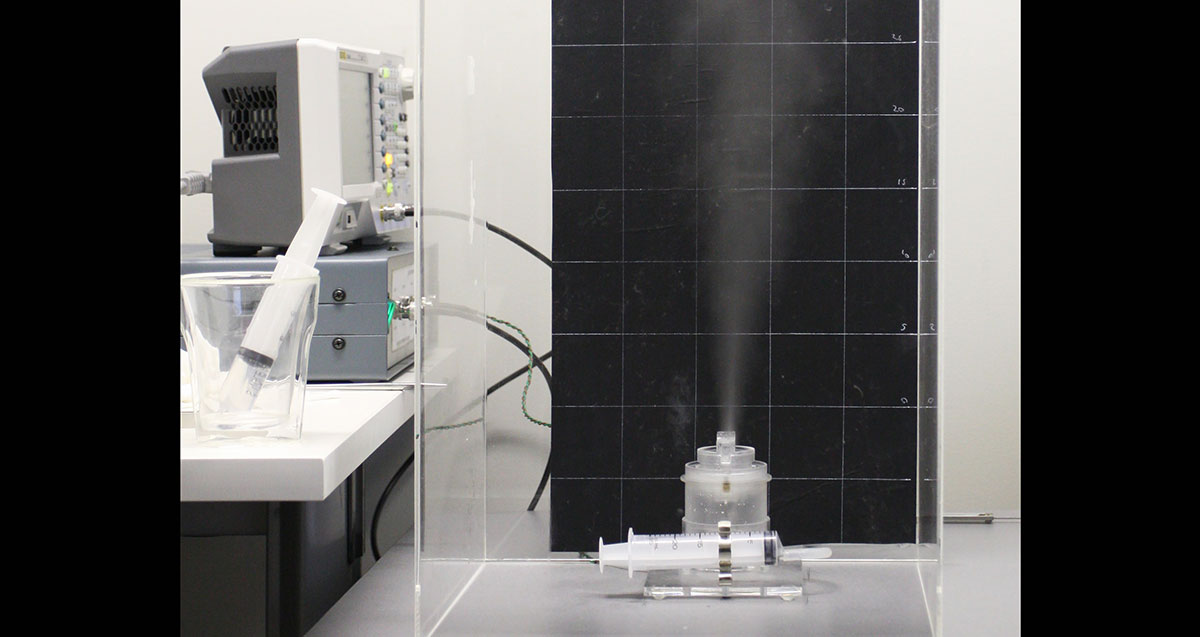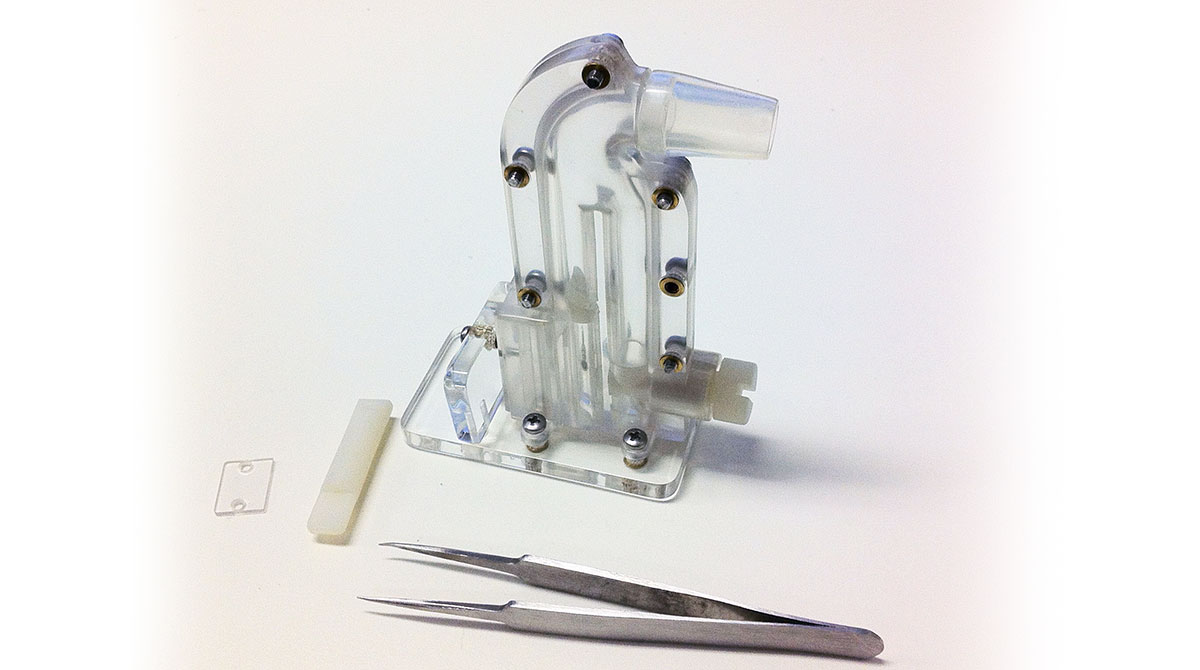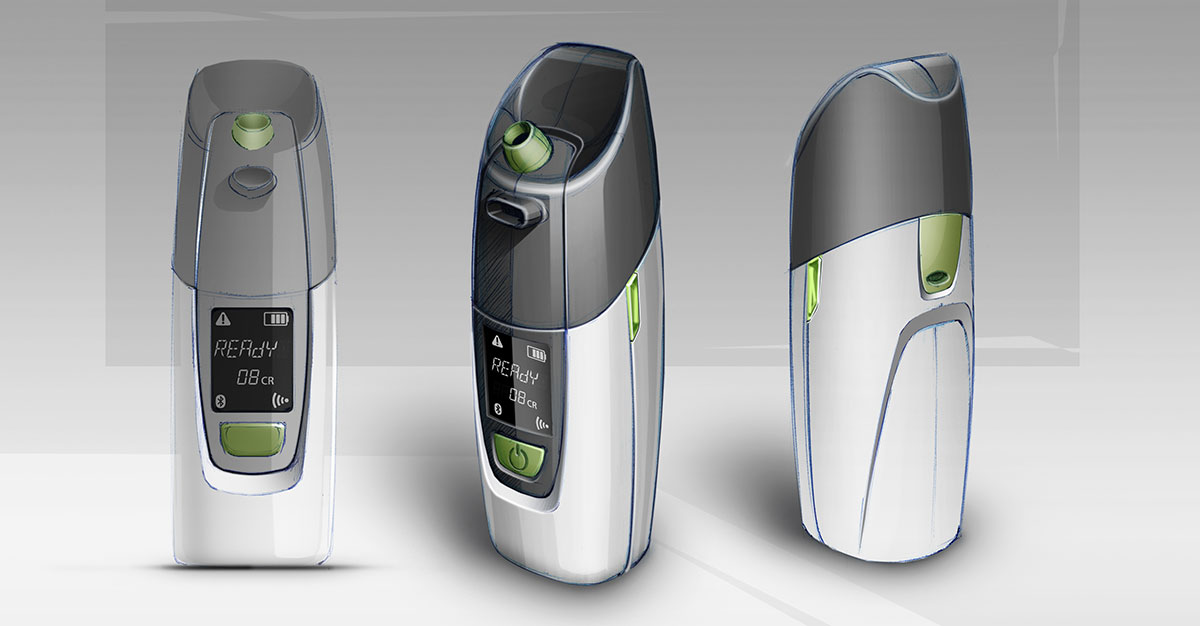 PROJECT: Supaheat II Room Heater
CLIENT: Bromic
YEAR: 2015
Award winning producer of gas powered heating, Bromic, commissioned IDA to restyle its popular Supaheat room heater.
PROJECT: Arctic Pro High Performance Cooler Range
CLIENT: Red Door China
YEAR: 2014
Rugged and functional styling for a new range of high performance coolers sold through Australia under the Esky brand
PROJECT: Garden Tools
CLIENT: Red Door China
YEAR: 2014
A series of unique garden spades to go into the ultra competitive garden tool market.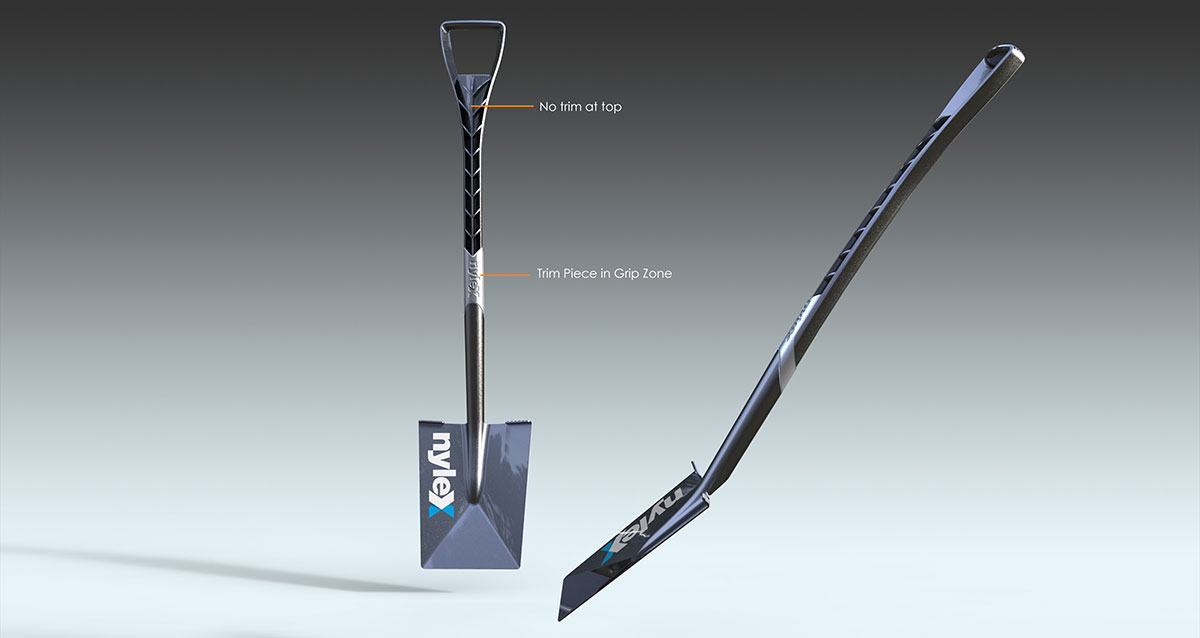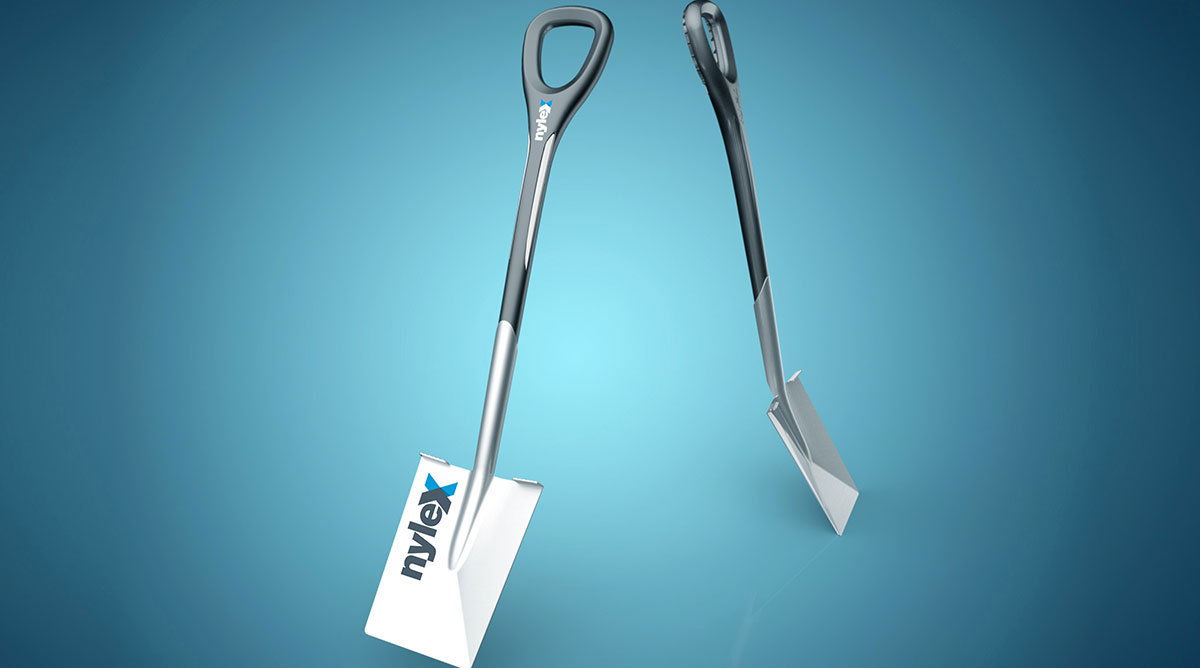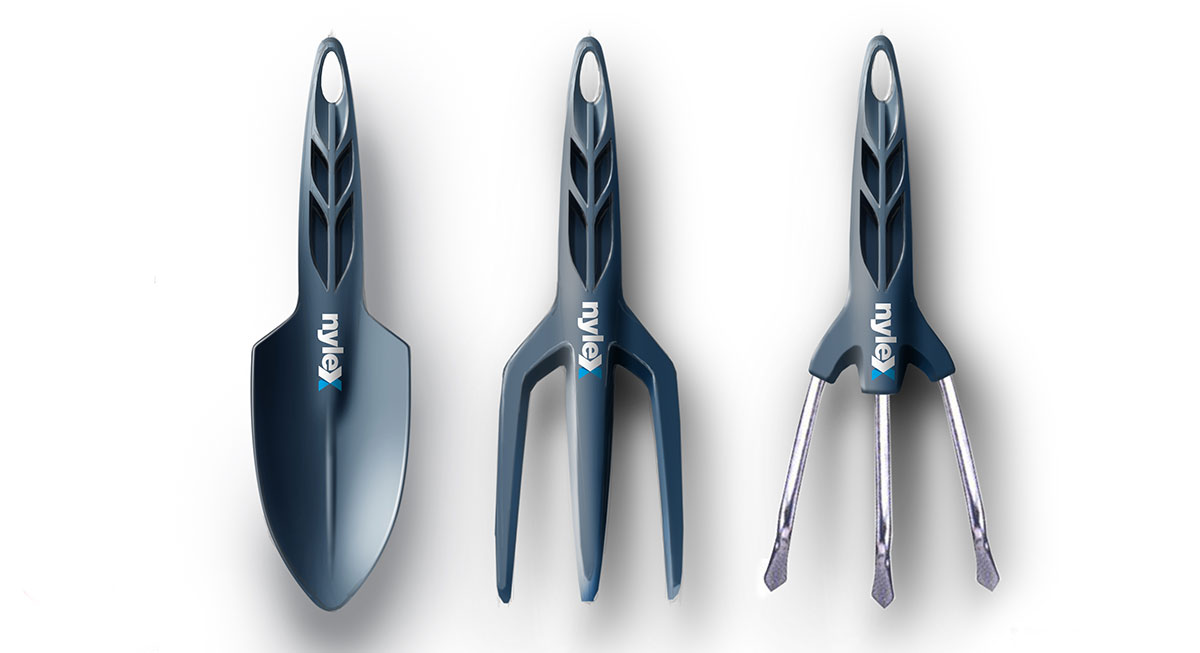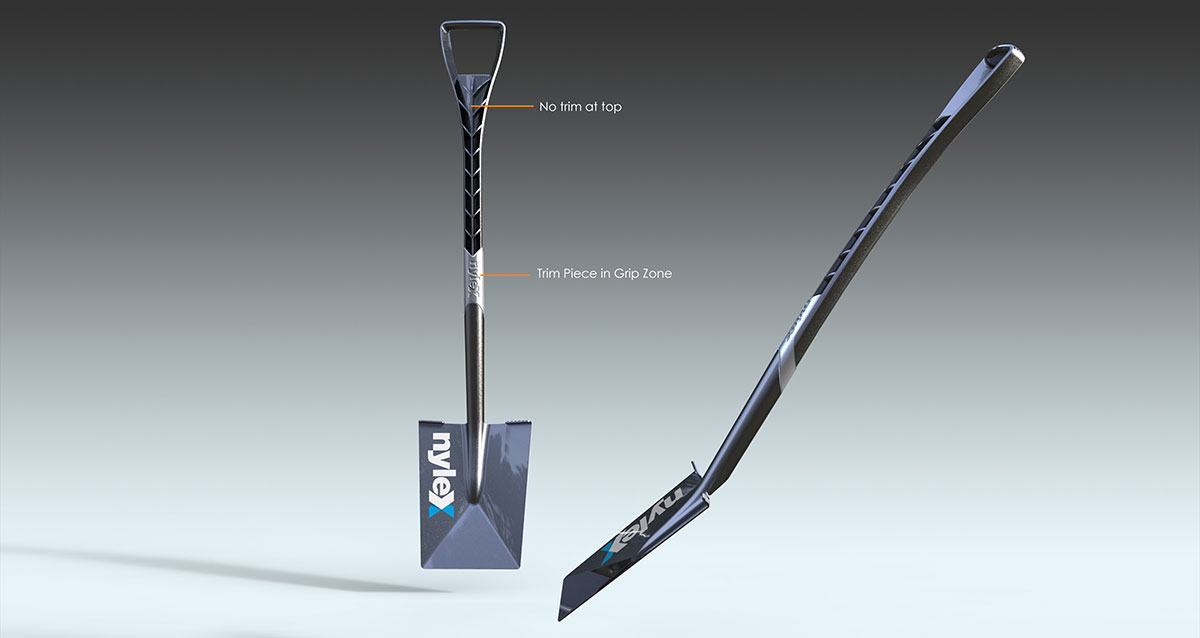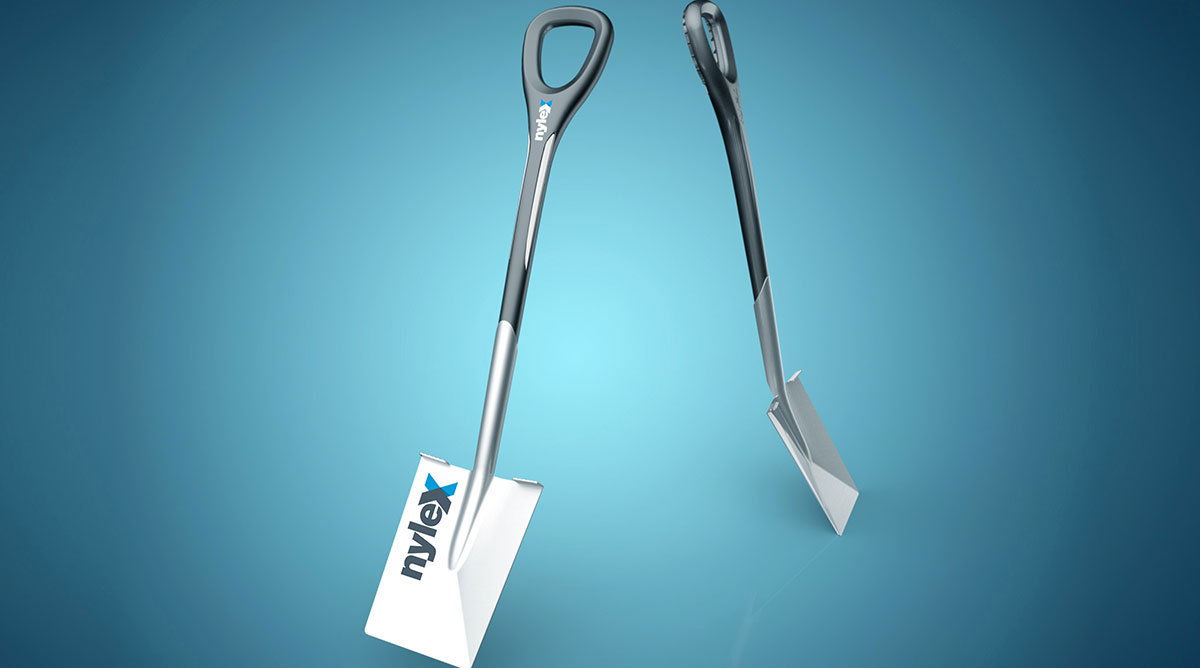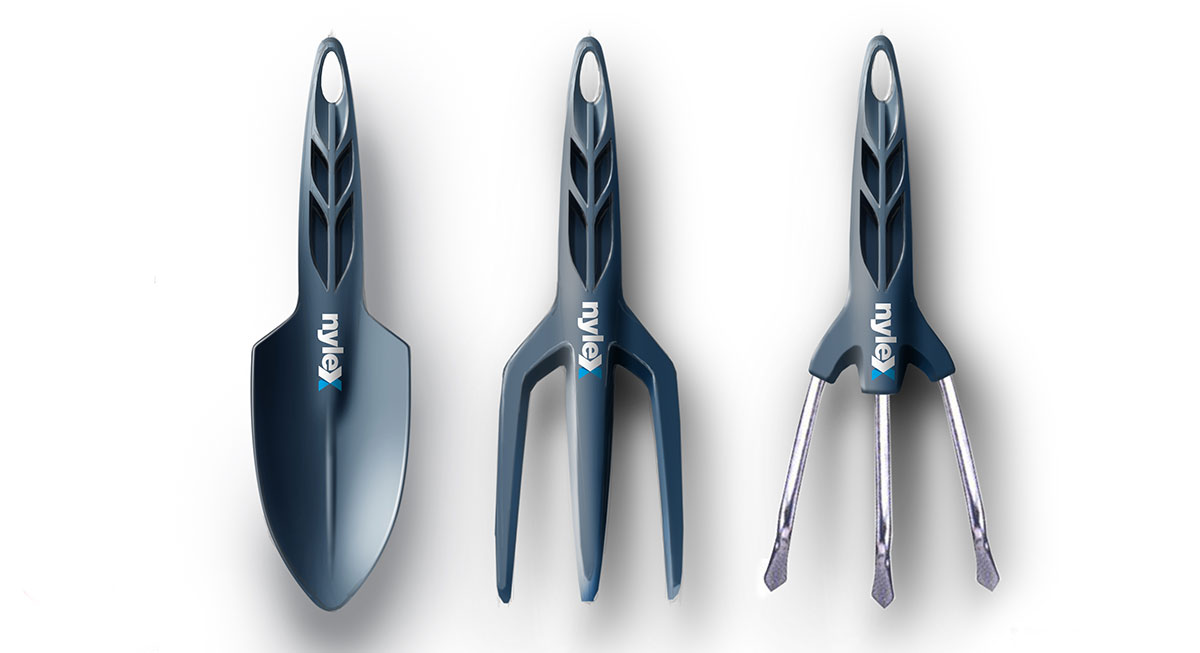 MORE COMING SOON!
We are currently busy on a number of consumer product design projects which we look forward to showing you once they come onto the market. In the meantime, here is a selection of projects we have worked on the past that show our experience.